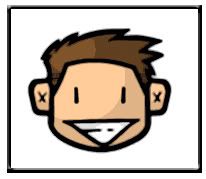 Posted by:Kal
It has just come to my attention recently, that Transformers the movie will have a sequel that is due the middle of the 2009. Not much information has been released about the sequel, especially because of the dim-witted writer's strike that is happening right now. Filming will commence no matter what around June of 2008, which means, if the screenplay sucks…we might be in for a really bad sequel. Hopefully, the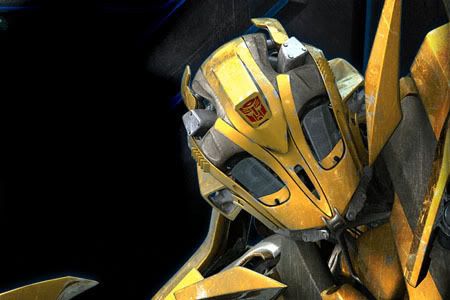 writers will just give in so we can go back to good movies in cinemas. Here is what Wikipedia has said about this matter:
"Michael Bay and Steven Spielberg are expected to return as director and executive producer for Transformers 2, and Paramount has announced a June 26,2009 release. Shia LaBeouf, Megan Fox and Peter Cullen are signed on to return[…] Ehren Kruger was hired to write the script, alongside the returning Roberto Orci and Alex Kurtzman[....] Meanwhile, IDW Publishing will release its own sequel to the film, Transformers Movie Sequel: The Reign of Starscream, the first issue of which is due in April 2008."
Hopefully that gives you Transformers fans something to look forward to, because I know I will be ecstatic.