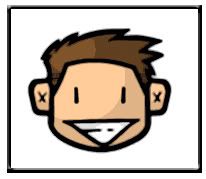 Posted by:Kal
This is, of course, is the continuation of my last post. If you did not read the one before this one, you can read it here. For all those people that already read that one, I'll just jump into the list.
5. An apocalyptic world has been the setting for movies and games for the past few years. Maybe it's an omen, maybe it's not. Whether it is or not, the next few months will be filled with apocalyptic anticipation since Fallout 3 comes out in 2008. This game is centered on a Vault 101 member, who one day, wakes up and finds out his father has left the vault to wonder the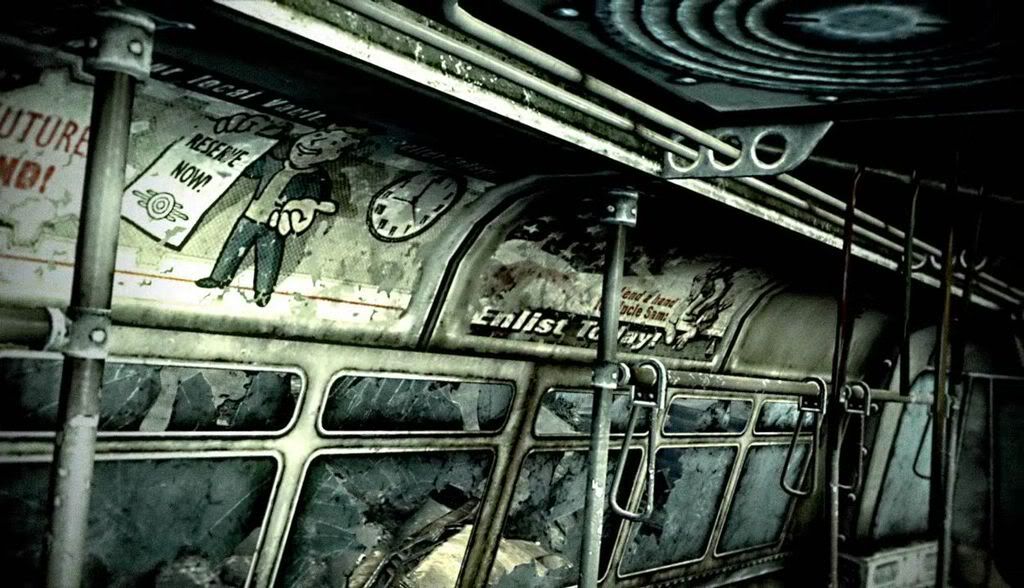 wasteland that was once the United States. Wanted to find his missing father, the main character leaves the safely of the vault and starts his journey in the nuclear harsh environment. Surfing the internet, I came across many disgruntled internet users complaining how Bethesda Software will ruin the game. And like anybody, I have an opinion about that. Bethesda Software has the rights to do whatever they want with this game series and if they contracted Liam Neeson for the father's voice, then they must know what they are doing. Check out Fallout 3 later in 2008.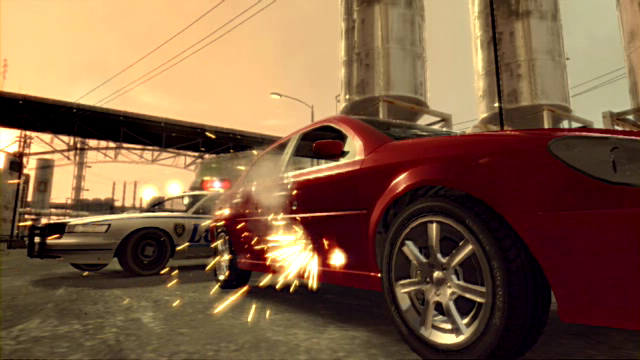 4. The next game on my list, I really never understood. I've watched all my friends play this game and laugh when "things" happen. So this must be a hit, right? I'm sure that Rockstar has great pride in creating such an interesting game such as Grand Theft Auto IV. GTAIV centers on an Eastern European who travels to the United States to live the American Dream. However, there is some tension with his cousin, as well as his roommate, which causes the story to unfold.
3. *tap tap tap* hallelujah, hallelujah!! Hallelujah…Hallelujah….Hall-e-lu-juh!! Here at last, the flagship for the playstation 3 has arrived! That's right; Grand Turismo 5 will be hitting stores March 18, 2008 and I am sure that many, many people are excited for this game to come out.
Coming new to the game series, GT5 will include the possibility to race up to 15 cars in arcade mode (plus yourself for a total of 16 cars). The racing isn't the only exciting thing about this game; it's more about the different amount of cars. The producer of GT5 have confirmed 37 cars from 21 manufactures, including Nissan, Ferrari, Ford, Dodge, and Audi. With that much selection, the possibilities are endless. The long-due arrival of GT5 could not come at a nicer time for sony's playstation, which doesn't seem to be much of a success.
2.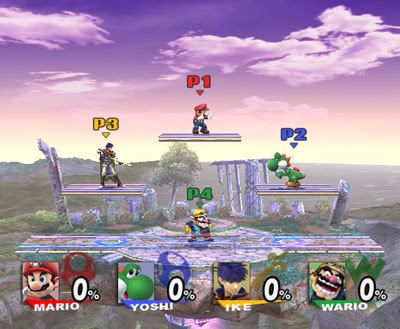 This game, by far, is probably my favorite game series of all time. When I was a kid, I played this game endlessly and I can still remember summers "wasted" sitting in front of my television trying to master and collect all the characters. If nobody knows what I'm talking…what is wrong with you people? Super Smash Brothers Brawl is coming out this year to millions and millions of fans everywhere, whether Chinese, Japanese or English. The new features that will be included in SSBB will be insane music, a huge amount of characters (even third party characters), and Internet connection to battle friends and foes online. Just thinking about this game makes me drool and wanna go by a Wii.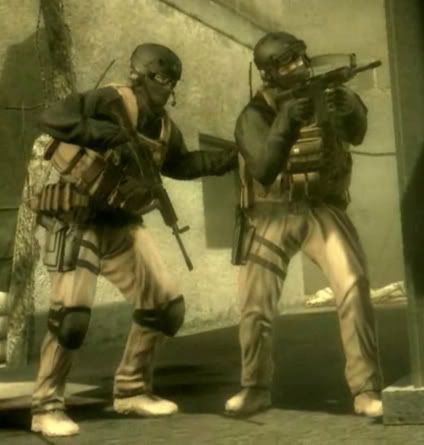 1. Metal Gear Solid 4: Guns of the Patriots, of course, gets number one in the Gamer's Utopia Most Anticipated Game of 2008. This number one game has amazing music, insane online play, and intense story. The setting takes place in 2014, five years after the Manhattan Incident and after the end of MGS2 with an adversary that could take on the United States. So far, there were three locations that have been released by the game designers, which include the Middle East, Eastern Europe, and South America. Not only will this game be packed with story, but also awesome voice actors. I am sure that this game will be the top game of 2008 and will jump start the sales of PS3.