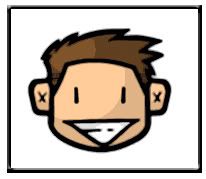 Posted by:Kal
Blood, swords, death…*sniff* *sniff* Smells like Soul Calibur to me! That's right gamers; Namco has just released news about their upcoming sequel to their famous Soul Calibur franchise. Soul Caliber IV will be hitting stores sometime in summer '08. Sadly, the Wii will be excluded from the usual trio, but that's alright because Namco has already released a Wii Soul Calibur game called Soul Calibur Legends.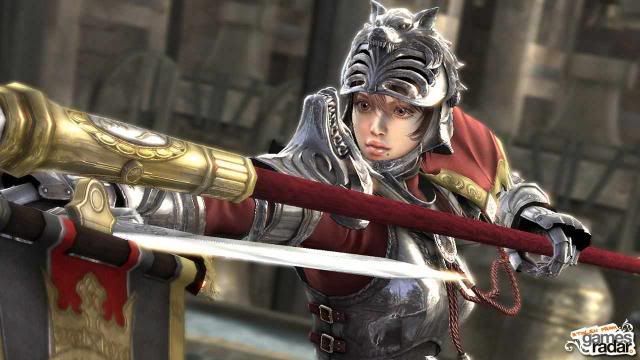 The most exciting news about the upcoming Soul Calibur game is, of course, the new characters. And when I mean exciting, I mean it. Namco released that there will be an exclusive character with each game console (as in 360 and PS3) and they should be characters that we all know about. Bundled with the 360, Yoda will be busting moves like there is no tomorrow. And bundled with the PS3, Star Wars villain, Darth Vader, will be using the force against anybody who stands in his way. Adding these two characters will surely add even more excitement to the gaming experience.

List of Features
Based on the "design flow" of Soulcalibur II.

The basic concept of depleting your opponent's health has not changed.

Stages will be much larger than before and be more interactive with breakable objects.

Ring Outs will be less common as this is something the developers want to cut down on.

New characters will be revealed closer to release.

New and Improved "Create a Soul/Character."

Customizations will have an effect on gameplay.

Created Characters can be traded online.

Online Play.

Chronicles of the Sword

mode will not be included but will be replaced with a new mode.

Health Gauge will be changed.

There will be a "Finishing Moves".

Guard Impact is back.

Game can be patched if necessary.